Recommended Global Diamond Tools: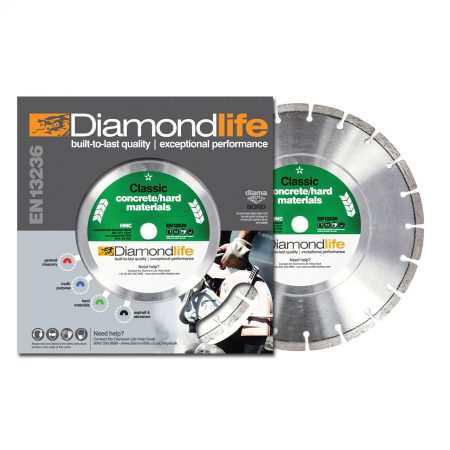 Diamond Saw Blade. A segmented, laser-welded Classic range diamond blade – ideal for all general and hard concretes.
This diamond blade offers reliable performance at a very competitive price.
High segment height, good quality diamond content and a balanced ground steel core make this the ideal value-for-money diamond blade for hard materials.
A wide range of Diamond Cutting discs, diamond cut wheels, concrete saw blades diamond saw blades are available from Global Diamond Tools.
Buy Now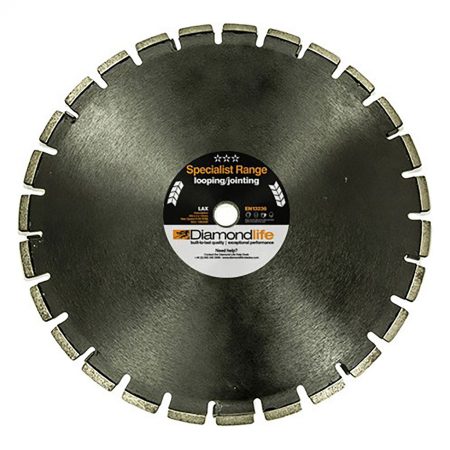 Asphalt Cutting Blade. Our Specialist Range LAX diamond blade has been designed for professional use from users who require a quality asphalt cutting blade for creating creating wide cuts and grooves in the road surface to accommodate detector loops for traffic lights.
A very high synthetic diamond concentration coating and long 10mm segments to the blade. You can be confident that the Specialist Range LAX will give maximum life and good speed of cut, whilst maintaining the width of the joint.
A full range of Asphalt Cutting Blades, concrete saw blades, diamond saw blades, masonry saw blades are available from Global Diamond Tools.
Buy Now