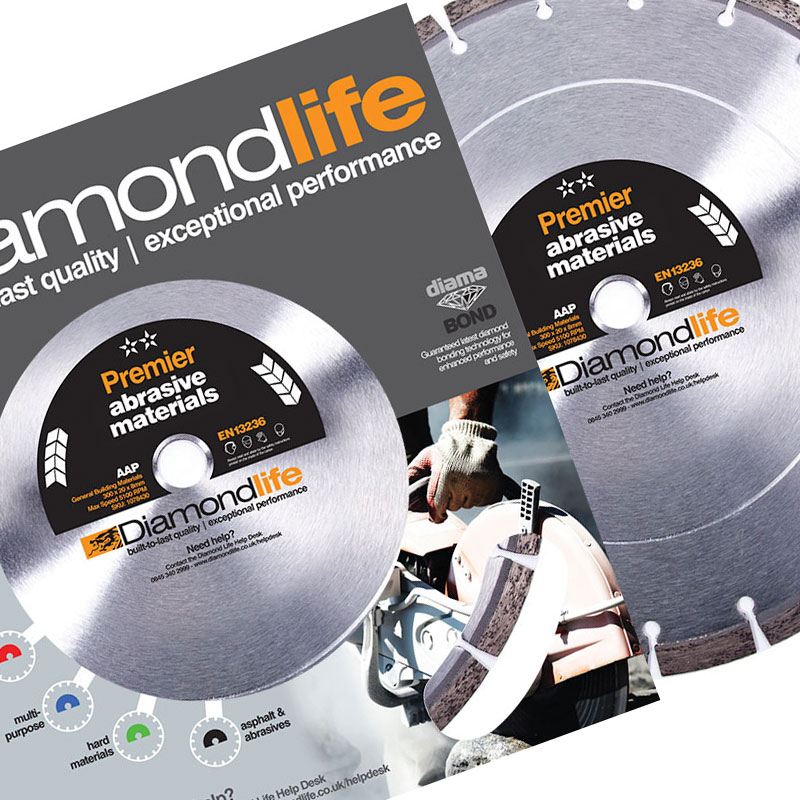 Following the recent Budget, local councils throughout England are set to receive an extra £420m to tackle the spiralling problem of potholes in the country's roads, which this year has been exacerbated by the very harsh winter and long, hot summer.
The Asphalt/Abrasive Materials range offers the ideal selection of cutting blades for road repairs, with all blades in the range offering exceptional performance even in the harshest of conditions.  All of the Asphalt/Abrasive Materials blades are laser-welded and are available in 3 performance levels – Classic (AAC), Premier (AAP) and Specialist (AAX) – and in a range of sizes from 115mm to 450mm.
Abrasive materials such as asphalt can cause the segments on some diamond blades to wear quickly but the high diamond content and enhanced bond technology of the DiamondLife range reduces wear and increases the performance and lifespan of these blades, making them the perfect choice for highways maintenance.
https://www.globaldiamond.co.uk/product-category/diamond-life-blades-abrasive-material/