Recommended Global Diamond Tools: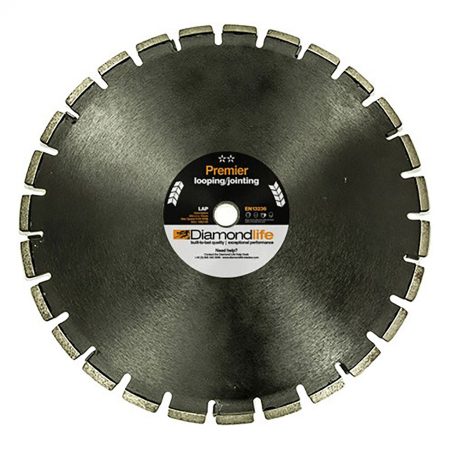 Asphalt Cutting Blade. Designed for creating wide cuts and grooves in the road surface to accommodate detector loops for traffic lights.
A diamond saw blade recommended for use as a general asphalt cutting blade and also a hot rolled asphalt cutting blade.
These diamond blades give good performance and speed of cut.
To be used on medium to high power saws.
A full range of Asphalt Cutting Blades, concrete saw blades, diamond saw blades, masonry saw blades are available from Global Diamond Tools.
Buy Now