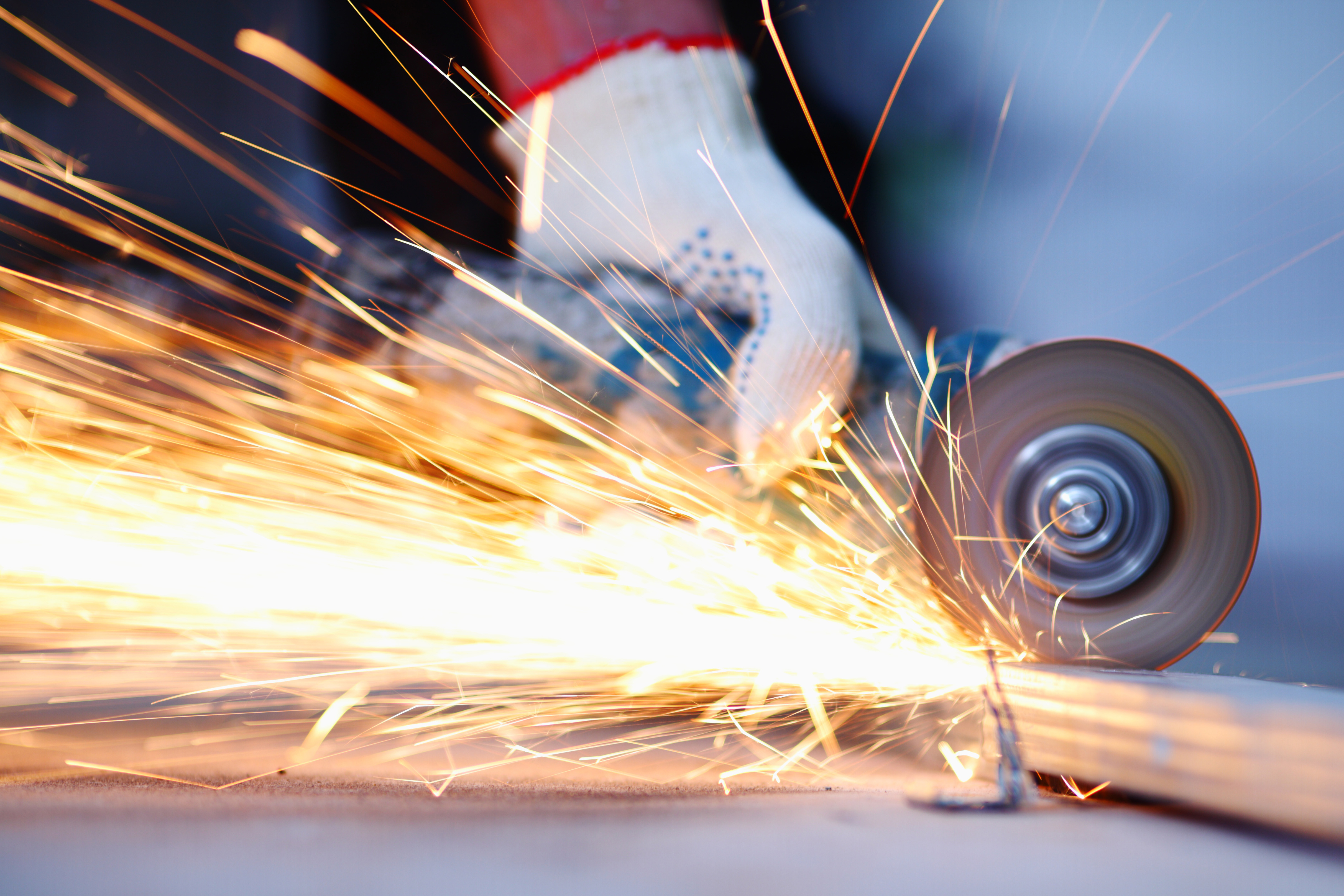 For your personal safety when using diamond cutting circular blades we recommend that you
Always read and adhere to the instructions printed on the inside of the carton
Always wear suitable ear defenders
Always wear eye protection
Always use suitable dust protection, wear a face mask or respirator
Always wear gloves
Always wear suitable footwear with toe protection
Always ensure that the material to be cut is not hand held

Before using a diamond cutting blade always check that
The circular saw or cut-off machine is set to the correct speed (as indicated on the labelling on all Diamond Life® blades)
There is no damage to the diamond cutting blade
There is no warping of the diamond cutting blade
The diamond cutting blade is lowered into the material to be cut at a suitable rate
The material to be cut is not handheld or foot restrained
General safety information when using cut-off tools
Always ensure that the correct diamond cutting blade has been selected for the proposed application (see Application Chart or contact our technical support staff on 01562 888488)
Ensure that the circular saw is disconnected from any power supply, where appropriate, when fitting a new diamond cutting blade or disc
Always check that the cut-off machine you are operating complies with all health & safety standards and that it is of the correct specification. It should also have been serviced to a satisfactory standard, according to the manufacturer's recommendations.
The operator of the machinery should be suitably qualified and trained in accordance with Health & Safety regulations
The site should be appropriately laid out with warning signs and barriers if necessary
If using electrically powered equipment, the machine is of the correct voltage and that the supply is adequate both in terms of power supply and compliance to site electricity supply regulations.
A petrol saw is the most common hand-held machine used for cutting-off using wheels and saws from 300 to 400mm diameter. Cutting-off, also known as cutting, sawing, slitting, gapping and parting, is made using diamond cutting discs. You should always refer to the safety recommendations applying to the type of wheel or saw you are using on your machine.