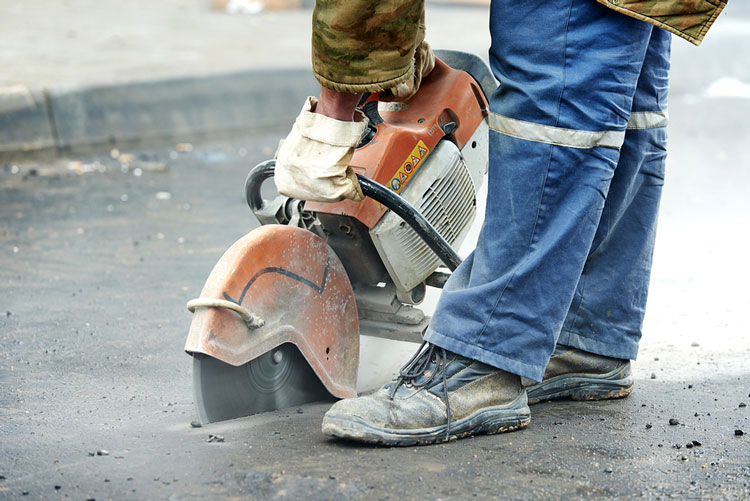 Power tools are the most stolen item from building sites and workers in the construction trade.
A Yorkshire-based security equipment installation and servicing company has found that smaller, easy-to-fence items are more likely to be stolen. The report found that while site and contractor van security has improved greatly in recent years, the building site is still a major source of theft.
The 10 most stolen items last year were:
Power tools
Bags of cement
Ladders
Plant machinery
Wheelbarrows
Building materials and other supplies
Cable
Metals
Personal items – radios, phones, cash
Hand tools
Try to reduce the risk of thefts on site by:
Making sure that you take home your valuable equipment home with you each night
Use a secure gangbox/job box for smaller power tools and make sure that you chain the box to a secure post or fixing so it can't be easily moved
Use a cable lock or chain to secure larger power tools like cut-off saws, again lock them to something that can't be moved
Make sure that you clearly mark your equipment to identify it as yours, a Dremel tool can quickly engrave your name/postcode to tools
Small GPS trackers are a relatively cheap way to track missing items should they go missing
If your power tools do go missing then you can try and recover them, to stand the best chance of getting them back make sure you:
Write down the serial numbers on your power tools and take photos of them. This only takes a few minutes and will help the Police when you file a theft report. All Pawn Shops send serial numbers of tools they receive to a national Police database to help identify stolen equipment.
Make sure you report the theft to the Police. Often the Police do recover stolen tools but can't return them to owners because they haven't been reported as stolen (and haven't been notified of the serial numbers).
Get online. Facebook and eBay can be a good place to start looking, criminal who carry out thefts like this often make mistakes by listing to sell online or people in the local area might have been offered similar tools for cash sale.
Likewise don't help create a market for stolen equipment by buying obviously stolen item. If they seem very low priced, have names/marks engraved on them or serial numbers removed the chances are that they are stolen.
Power tools are expensive, diamond cutting blades are expensive…
so lock up your tools.